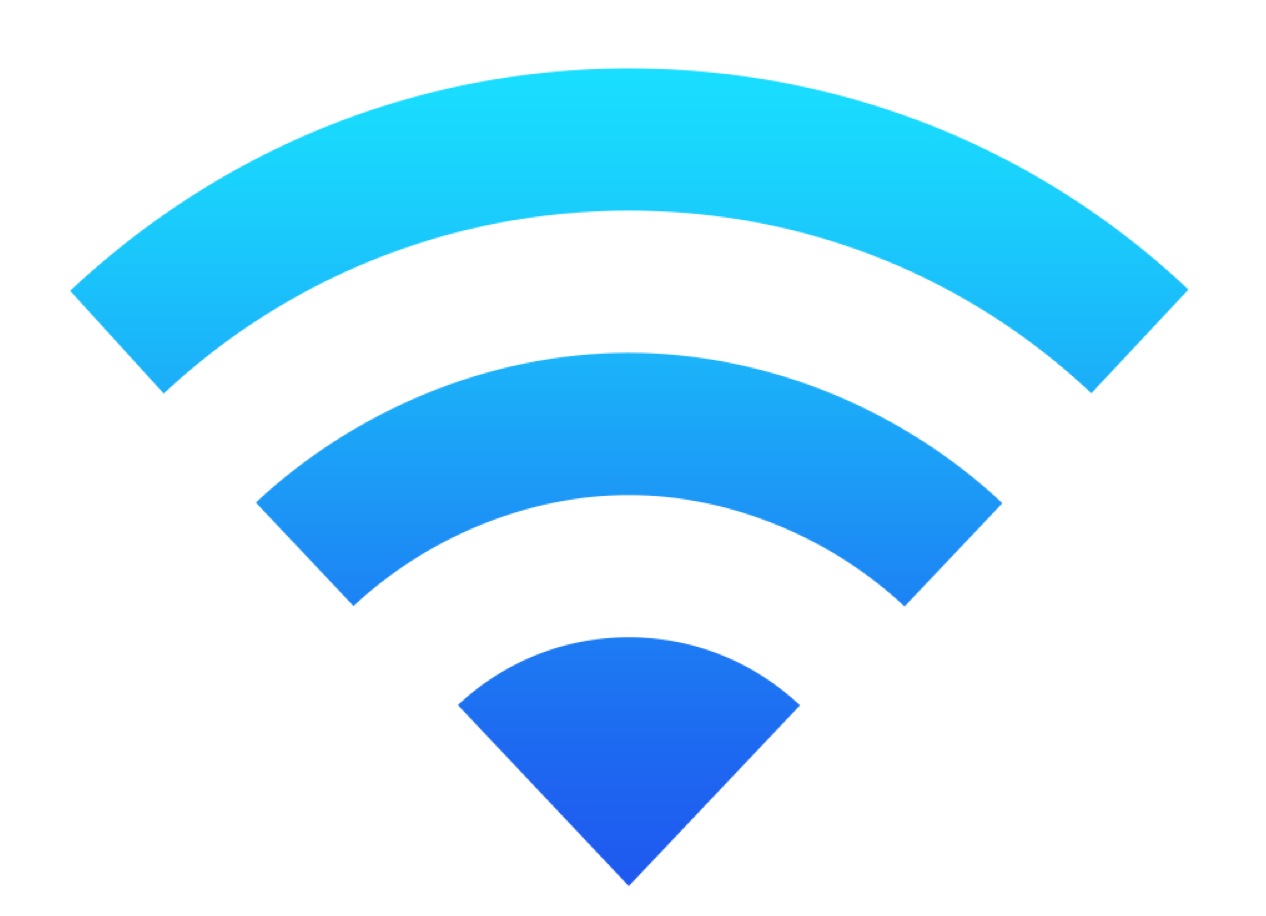 Platform: Broadcom BCM43362/43340 IC
Logiblock has experience implementing solutions based on the Broadcom BCM43362 and BCM43340/43341 Wi-Fi network processor ICs. These powerful chips lie at the heart of many battery-powered connected devices and facilitate fast, reliable Wi-Fi connectivity. Moreover, Broadcom's WICED software stack - coupled with Logiblock expertise - enables fast, accurate connected application software.
We have worked with both the bare silicon die and system-in-package variants from integrators like muRata and USI. Ask us about the right configuration for you.
---
Copyright © 2015 Logiblock / Outbreak, Inc.